It makes sense to get the best bang for your buck when you are considering a major purchase.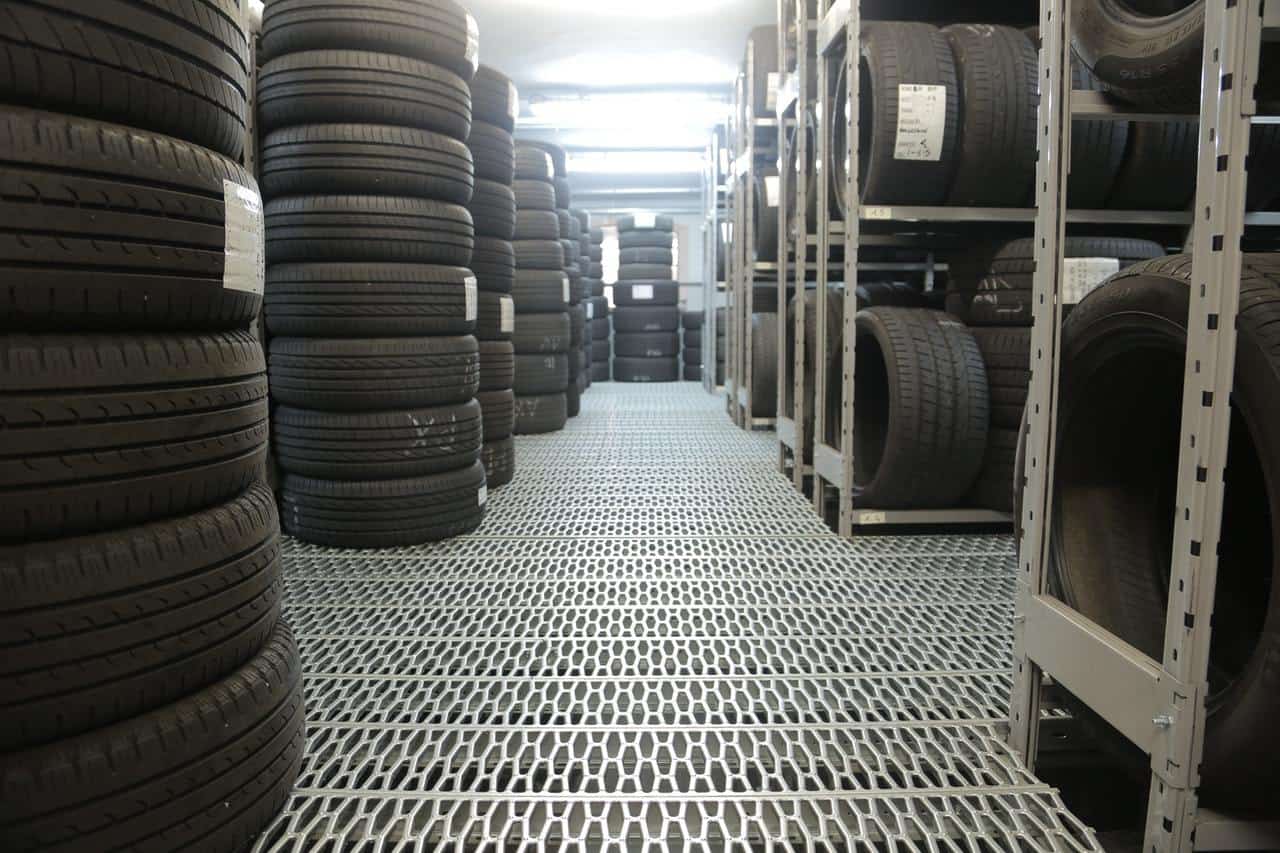 You should also consider the best season to buy whatever it is you are looking for.
Clearance sales are an example of this. Winter boots, for instance, are cheaper in spring. There's also a prime time to purchase tires.
Let's look at the best times to buy tires in the U.S., and other tips for saving money on tire purchases!
The Best Time to Purchase Tires

Research has shown that April and October are the best months to find tires at the lowest prices. These months are when manufacturers are competing for your business. They are right before vacations and slippery roads, and just before customers are looking for tires for winter. Black Friday in November is a great time to find amazing deals.
However, this doesn't mean that you won't find great deals throughout the year. You should only buy tires when you really need them. It's possible that you won't need to replace your tires until October or April. In such cases, it might be better to keep your current tires for as long as they are still in good condition.
Recommended:
7 ways to sell used tires for cash (and rims)11 places to get free air for tires near meWhen is the best time to buy a bike?
Tips to save money on tires

There are many ways to save money, regardless of when you decide it is best to purchase new tires.
1. Look for discount websites and retailers

You can find great-quality tires at a very affordable price by shopping at discount stores.
These are some great places where you can find affordable tires
Discount Tire (in-person locations)Discount Tire Direct (online version)TireRackWalmart discount tiresCostco tiresSam's club tires
You can order tires online and have them delivered directly to your dealer to be fitted on your vehicle.
You can earn extra cash when you buy your tires online by joining a cash-back program. Rakuten, for example, offers a button that you can install on your browser so it will pop up when cashback is available. All you have to do to activate it is click the activate button.
I purchased my tires last time from Discount Tire Direct. I also received an additional 8% cashback from Rakuten. Click a button and get literally free money
3. Use a coupon search engine

You can also stack savings by applying a coupon to your order.
Install the Honey browser extension to make shopping online easier. It automatically checks for coupons when you shop.
If you are buying in-person, you can also do a Google search for printable coupons.
4. Seek out manufacturer rebates

Manufacturer rebates may be available if you purchase eligible tires directly from the manufacturer. These are some of the most popular pages for tire promotions and rebates:
GoodyearMichelinDiscount TireTireBuyer
This rebate is a bit more complicated than just clicking a button. You'll need to print, complete, and mail it.
5. Quality is better than quantity.

While you want to save money on tires there is a distinction between wise frugality or cheaping out.
You'll spend more money on tires that aren't as good as durable tires if you purchase poor-quality tires. Consider the brand reputation and how they will perform in different seasons.
6. For tire installation, shop around

After you have chosen the tires that you like, you can shop around to find the best place to install them. Ask your mechanic about the cost of installation, or look at other options such as Costco, Sam's Club and Sears. You may be able to find a coupon from PepBoys for free installation of certain brands.
In short, when you are in need of tires, that is the best time. But if it happens to be April or October, great!
What is the best time to buy tires? How to save on your tire purchase dollarsanity
Did you miss our previous article…
https://www.goldcoastmoneyonline.com/30-passive-income-ideas-to-create-wealth-in-2022/