You would be able to understand the stress that comes with paying off your credit card debts if you have multiple credit cards. However, deciding how to pay your credit card bills in the right order can be a challenge.
Do you have to pay first for the credit card with the highest interest rate? Should it be the one with the lowest minimum payment? Is it more practical to have the lowest balance?
These are fundamental and very common questions that you will encounter when paying your credit card bills. The Tally App will take care of all the calculations for you.
This article will take a deep dive into Tally Review, explain its purpose and determine if it's suitable for you. Continue reading to learn more.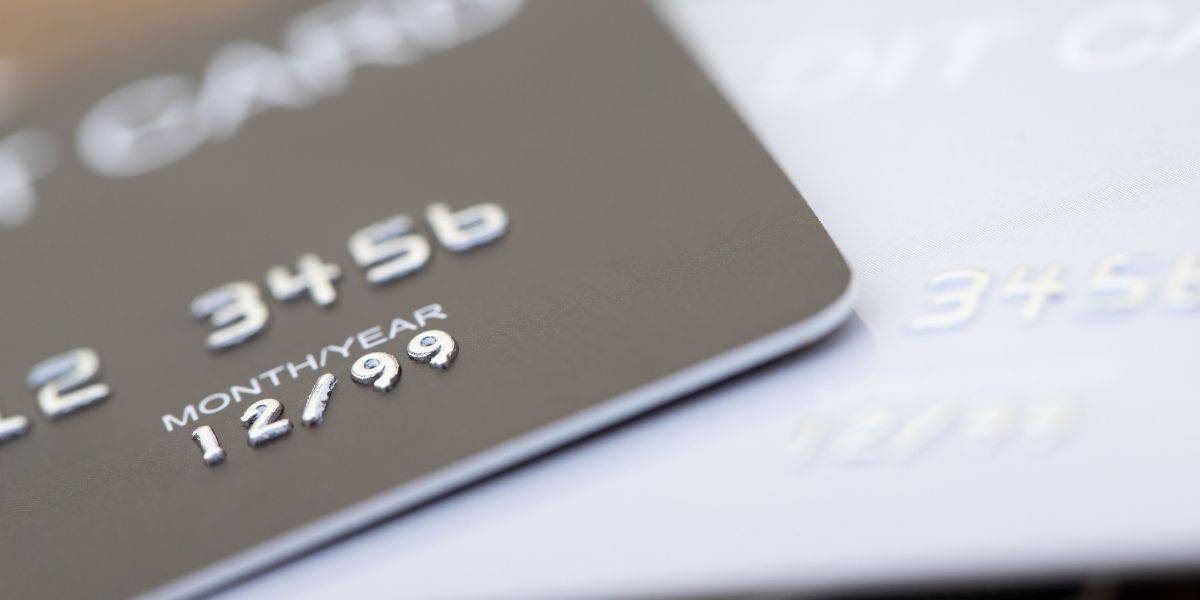 What is the Tally App and how does it work?

Tally is a financial app that caters to each individual user. It offers billing and debt consolidation. If you choose to, it also offers personalized financial management.
This app acts as a guide to credit debt management and other decisions regarding credit cards in general. The company also tries to help its users reduce and track their debt algorithms to determine the best time to pay.
It then analyzes each credit card and determines which one should be paid first. Tally extends credit to eligible customers to help them achieve this goal. This credit can also be used to pay off any credit card balances.
Recommendation: How to Save $5,000 In 6 Months With a Lower Income
Who is Tally Meant for?

Tally is for people who want to get rid of credit card debt. Tally will be tailored for you if you fall into this category once you begin to use the application.
Tally does more than simply pay your credit card bills. It also takes responsibility for ensuring that your bills are paid on time and without any late fees.
You will also be able save money on interest charges on credit cards with a higher percent rate than Tally's credit line. To get all these perks, you must first be eligible for Tally's screening process.
Once you have been approved for Tally's services you can say goodbye to all your recurring credit card problems.
How do I Qualify for Tally's Services

You must have a minimum FICO score of 660 to be eligible for Tally clients. Fair Isaac Corporation calculates your FICO score to create a credit score that can be used by lenders, creditors, credit card agencies and other credit providers.
Tally will also take into account other aspects of your credit history in order to qualify you. They will therefore run a soft credit screening on you. Although other types of credit checks may impact your credit score, a soft credit check will not.
Tally doesn't charge origination fees and the credit line has no additional payments. Tally charges interest for credit lines that are used to pay credit card bills.
How does the app work?

After you have been approved for the application, Tally will provide a line credit. The final amount will be determined based on your financial situation and cannot be unlimited. This is because credit cards can be used to pay the line of credit.
You should also remember that credit card companies will not pay you directly if you have your card set to Tally Pays mode.
Instead, repay the Tally credit line linked to your checking account. You will pay the highest APRs if you use this credit line. The lowering of payments to other cards will maximize the use of funds.
Save More with Tally

Tally can help you save money and pay off your credit card debts. Tally will transfer the amount from your account to the insured savings account. This is similar to other automated savings apps.
It's also designed to make it easy for you to complete all your tasks quickly and securely. You don't have to worry about any of this. Tally is free and will do all the work for you, unlike other automated savings apps.
Tally offers many other rewarding programs that will give you points to save money.
These points can be used for any other purpose. The best thing about these points is that they can be used to buy gift cards or donated to charities.
The bottom line

You are fine as long as Tally's credit has an interest rate that is lower than the one you have on your credit card. You can still use your cards as you did before Tally.
Although Tally can help you reduce your debts it is not a good idea to increase your spending because of this.
This will lead to more debt and defeat the purpose of Tally, which is supposed to help you manage credit card debt and save money on interest.
You can also lower your interest rates if high-interest credit cards are being used. Tally saves you money on interest costs, making your life easier.
Tally App Review: Is it possible to pay your CC debts faster with Tally App? Dollarsanity.
Did you miss our previous article…
https://www.goldcoastmoneyonline.com/how-to-launch-an-amazon-fba-business-by-2022-a-step-by-step-guide/