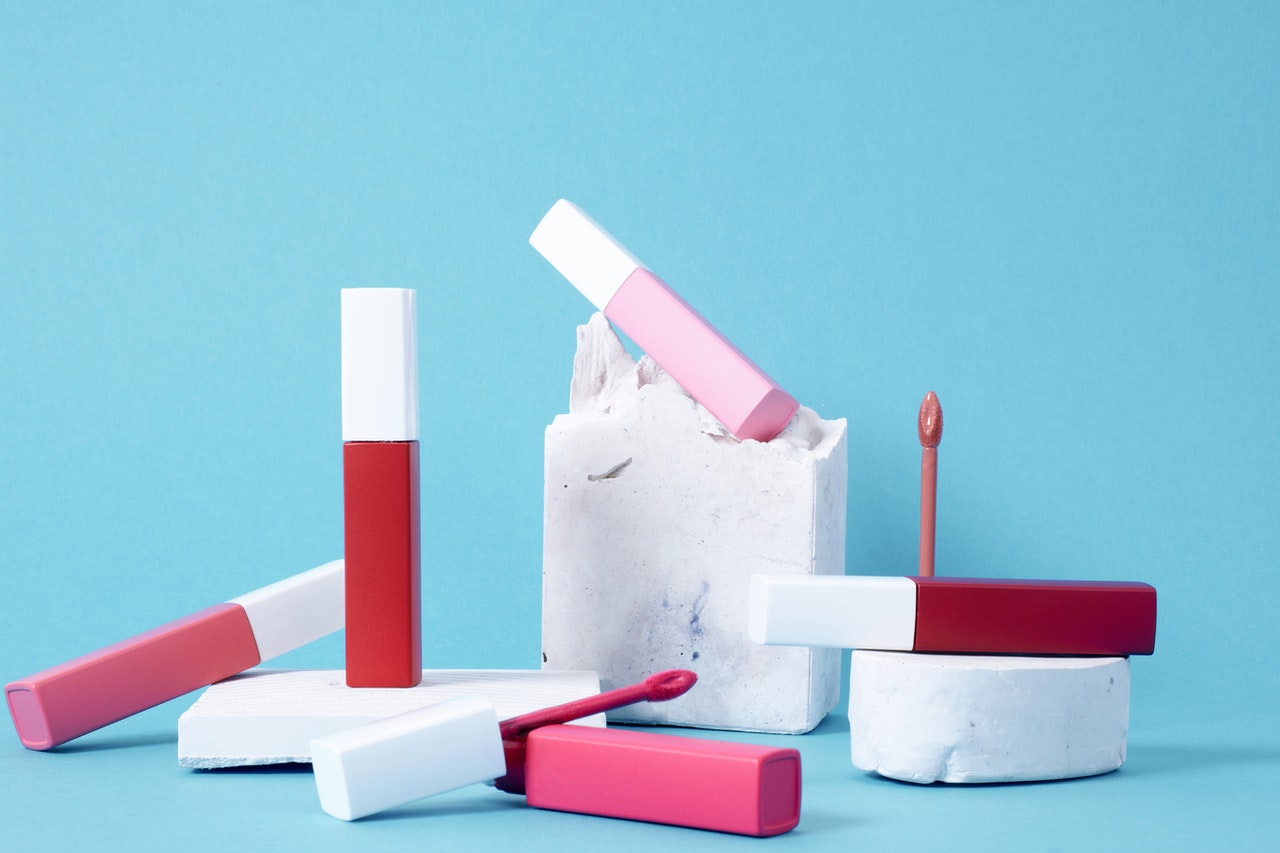 Do you want to know how to start your own lip gloss business? It's both exciting and difficult to start a business. This requires planning and strategy. These are some helpful tips to help you get started.
Many people dream of owning their own business. It doesn't matter what your interests are, starting a small business can be an exciting and rewarding way to pursue them. No matter what type of business you own, your ultimate goal should be to create value and make money.
Cosmetics have seen a rapid growth with many product lines. Lip glosses are one example. This article will explain how to start your own lip gloss business.
Is it profitable to sell lip glosses?

Cosmetics are a huge industry with many product niches, including the lip care market. There are many lip care products, from lipstick to gloss to balm, and even lipstick, just to name a few. This product category is on the rise as more people want it.
People are searching for products that improve the appearance of lips, as they know that beautiful lips can improve confidence and their looks. Lip gloss products are needed by everyone, even those with dry or chapped lips. There are still many business opportunities available. Marketing lip gloss can be very profitable in a growing market.
A lip gloss business is very affordable, and there is a growing demand. Depending on how you label, package, and quality your ingredients, your business can be started for $100 or less. You can also make more profit on each unit you sell because the production costs are very low.
The Lip Gloss Industry

Grandview Research estimates that the market for lip gloss reached $820 million in 2020. This figure is expected to rise to $1.17 billion by 2025. The industry is clearly on an upward trend.
Costs of lip gloss business

Most likely, you will spend a lot of your budget on the acquisitions listed below:
Tubes/bottles (A few hundred for a start)StickersIngredientsCustom packaging
These items will allow you to make your own lip gloss before you sell it online.
How to start a lip gloss business

Let's now look at what steps you should take to get started with a lip gloss company.
1. Market research

You must do market research, just like with any other business. It is dangerous to start a business without thoroughly researching the industry. Think about the market you wish to serve, and then research the products that are available.
Do you plan to sell the lip gloss only or will you be marketing other products? These are the questions to ask when you do your research.
2. Develop your lip gloss formula

This stage will allow you to have an idea of what the market is looking for and what existing competitors are offering. This is the moment to create your own formula.
You will make mistakes when creating your lip gloss formula. That is okay. You will make mistakes, but that is part of the business success story. Learn from your mistakes!
It is important to perfect your product formula. You can fine-tune the product's appearance, texture, aroma, and ensure consistent quality.
Only after you're certain that your product is a winner and have tested it, can you release it to market.
3. Choose a great business name

Many lip gloss brands have catchy business names. Name selection is crucial as it is what your customers will see before purchasing your product.
Your product should be strongly connected to the name you choose. You should also choose a logo that stands out. You can ask a graphic designer to create several options for your logo. Then, you will be able to choose the one that best suits your brand.
Use a unique name if you want to create a website for your business. Your website and business name can remain the same. GoDaddy allows you to check website domain names to ensure that the one you are looking for is not already taken.
4. Create a business plan

Every serious entrepreneur writes down a business plan. Before you begin writing your business plan, decide what your goals are and how much time each goal will take.
You should include a detailed financial cost for each goal in your plan. This will allow you to anticipate your expenses. You can't rely on guesswork or over-/under-budgeting when you have a business plan.
5. Learn more about the Legal requirements

Many businesses need to meet various legal requirements in order for them to be allowed to operate. Lip gloss sales are no exception. When you are considering starting a legal lip gloss business, it is important to have all the required licenses and certifications.
The FDA regulates cosmetics in the United States. Follow the FDA guidelines and any other local requirements in your area. A business permit and additional tax documentation may be required depending on the location.
6. Make a marketing plan

What marketing strategy do you have in mind for your lip gloss product? Are you planning to market it in person? Or online? Do you plan to market online? Will you sell directly to consumers, through online shops or a combination of both? You will sell on your website as well as on a marketplace such Amazon, eBay, Etsy.
Selling in person is possible. Do you plan to sell your products locally at a farmer's market or retail location?
You need to know who your target customers and where they can be found in order to create a marketing plan that is perfect. It will make it easier to sell if you know their location and the best way to reach them.
These additional tips will help you start your own lip gloss business.
How to Start a Lip Gloss Company Dollarsanity.
Did you miss our previous article…
https://www.goldcoastmoneyonline.com/try-perfume-and-get-paid/