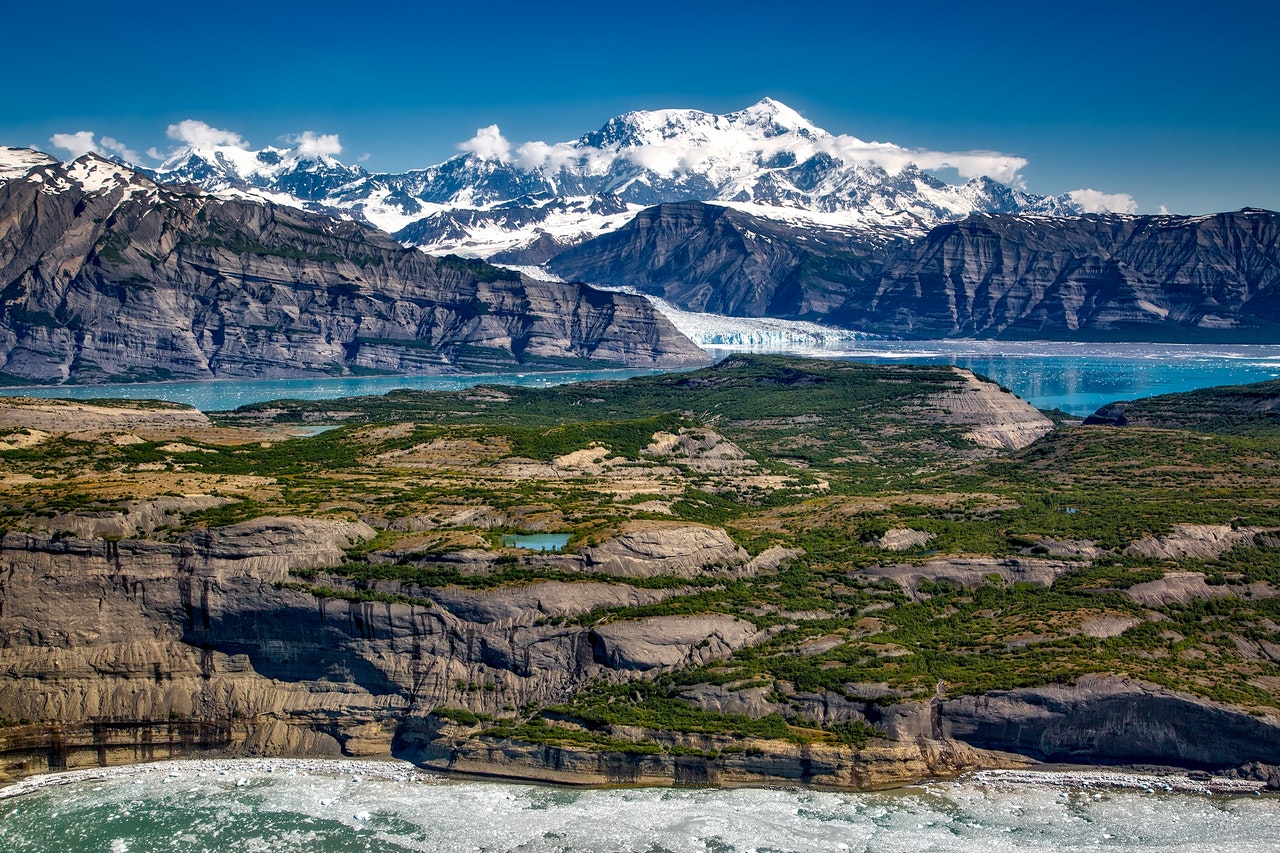 Are you looking for a new place to call home? Did you know there are some states that will pay you to move?
That's right! There are special programs in some areas of the United States to attract new residents. These programs offer free or reduced-priced real estate. Alaska is one of the states that pays its residents for just living there.
Alaska is one of the largest states in the United States and has a lot of natural beauty. Alaska is home to beautiful scenery, snowy plains, and majestic mountains. The state also has a lot of natural resources, including oil, that generate regular payments to its residents.
Alaska is one of the most financially secure states in America. How much can you make to live in Alaska?
This article will discuss how to get paid to live in Alaska, if you are eligible, and what it takes.
Are you able to get paid to live in Alaska?

The government has been allocating oil royalties from the state to Alaskan citizens since 1982 to help with living costs.
After this allocation decision, the Alaska Permanent Fund was created. It routinely accepts applications from citizens.
The government has given more than 21 billion dollars to Alaskans since 1982. Here's how to get approved if you are thinking about moving.
What is the Average Salary to Live in Alaska

The amount each citizen is paid varies depending on the state's oil sales.
According to the Alaska Department of Revenue the amount paid ranges from $331 to $5,500. The payout per citizen was around $1500 annually in recent years, while the payment amount for 2022 will be $5,500.
The amount is the same for adults and children.
How do you become eligible for payments?

Are you wondering how to become eligible for these free payments for Alaskan residents? The Alaska Department of Revenue has provided a list of requirements to receive these free payments for Alaska residents in 2022.
An applicant must reside in Alaska for the full calendar year. They must also have no intention of moving to Alaska permanently. The applicant must not have been in prison for a felony or sentenced to imprisonment for misdemeanors in Alaska during the past year.
Visit the State of Alaska website for more information.
To be eligible for payment, you must prove that Alaska is your intended home. This proof can be provided in many ways. You can provide proof of a home sale or rental agreement, proof of an Alaska driver's licence, payment of boat harbor fees and other eligible documents.
Alaska: Reasons to Move There

Alaska has many other benefits for potential residents, besides the annual allocation of funds. Let's look at some reasons you might want to be paid to live in Alaska.
1. Affordable real estate

Alaska's real estate is very affordable compared to other states. Zillow estimates that the average home is worth around $300,000. This can make it an attractive choice over other houses in the state, with a 4.1% increase.
2. There is no sales or income tax

Alaska is one of few American states that doesn't have a sales tax and no state income tax. Some areas might have local sales taxes. Alaska has property taxes that are slightly higher than the national average. To receive assistance, there are exceptions.
3. Beauty from nature

Alaska's natural beauty is unmatched. Alaska is a popular tourist destination, which makes it feasible for entrepreneurs who want to succeed in the tourism business.
It is a great place to live for outdoor enthusiasts, with its many national parks and monuments and the possibility for many outdoor activities and experiences.
4. Rich history

Alaska has a rich cultural history that dates back thousands of years. The history buffs will enjoy the many events that took place in Alaska, including the Japanese invasions and the beginnings of the state.
Fun fact: Alaska was originally owned by the USSR. The USA purchased it for $7.2million, or roughly two cents an acre.
How to apply for free money for Alaska residents

These free payments are available to potential citizens by filling out a paper application or an online application within the application period (January 1st through March 31st).
There are no age requirements. Each applicant must complete the application. For minor children, parents can also complete the application. A husband and wife who have two children will need to complete four separate applications.
If you are hand-delivering the application, make sure you keep a copy of the confirmation page or receipt.
For more information, contact the following:

Are you interested in learning how to earn money for living in Alaska? For more information, contact the Alaska Department of Revenue.
Getting Paid to live in Alaska

To be eligible for the Alaska Permanent Citizen Program, residents must qualify to receive an annual payment. This program is not for everyone. Find out more about the Alaska Permanent Fund to see if your eligibility.
Are you interested in attending college after your move? Find out 5 ways you can get paid to go school.
What is the Average Salary to Live in Alaska? Dollarsanity.
Did you miss our previous article…
https://www.goldcoastmoneyonline.com/kashkick-review-is-it-legit-a-safe-way-to-earn-extra-cash/