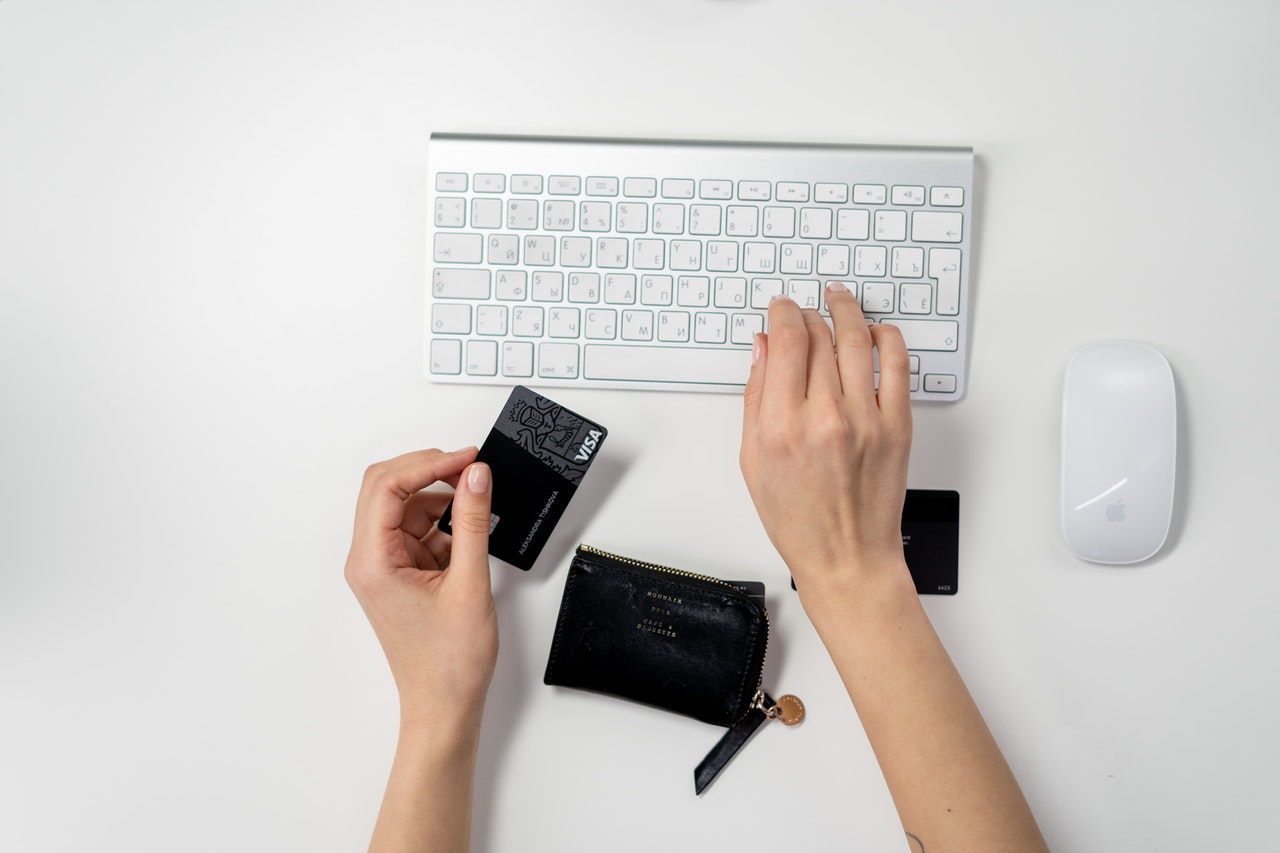 What is the average time it takes for your debit card to get a refund? This is what you need to know when you get a refund on your debit card.
Most people need debit cards. They are used to shop online and in-person. We try to protect our shopping information and privacy, but sometimes we have to return an item for different reasons.
Here's how to find out how long it takes to get a refund on your debit card if you are due for a refund
The Refund Process

When making purchases, debit cards allow you to pay with money from your bank account. This may happen immediately depending on which retailer you are dealing with. Sometimes, the transaction may take several days.
The process of requesting a refund for a transaction you made using your debit card can take between 10 and 14 days. This is the average processing period during which the bank or the retailer will process your refund.
Two Reasons Your Refund is on Hold

These are the possible reasons why your debit card refund might be delayed
1. Retailer delays

It's not always easy to receive a refund. The retailer will send the refund to their bank. Your bank will receive it. This process may take several days. It could take up to a week, depending on when weekends and holidays fall within the time frame.
While you may see funds in your account immediately after the transaction, actual transactions can take longer. The funds won't be available until the refund has been processed.
Although it might seem like debits and deposits should be made immediately, they can take several days. You will see the "pending" status on transactions on your account to let you know that they are still in progress. The retailer might not be able initiate a refund until funds have been settled in your account.
Transactions usually take two to three days before they occur. Once the transaction has been processed, the money will be credited to your account.
How to process a debit card refund

Start by asking for a refund if the retailer you are dealing with owes a refund. If the retailer offers returns or refunds, they will process your request. Not all stores offer refunds. Before making major purchases, make sure you check the return and refund policies of your local store.
A retailer that processes a refund will usually offer to return the funds to the original card. You may also be offered cash or store credit as an alternative option.
The refund could be delayed if a transaction or refund appears irregular. This gives the bank enough time to investigate. Once everything clears, funds will be credited to your account.
What is the average time it takes for a refund to be applied to your debit card?

How long does it take for your debit card to get a refund? It will vary depending on which bank you deal with and what merchant you are dealing. Most refunds are processed within 10-14 days.
An investigation might be required in the event of fraud or unauthorized charges. This could lead to a longer period of time. For more information and policies on refunds, contact your bank branch customer service representative.
Check out these reasons why a debit card may be declined or the best debit cards to use for children.
What is the average time it takes for a refund to appear on your debit card? Dollarsanity.
Did you miss our previous article…
https://www.goldcoastmoneyonline.com/gopuff-driver-review-whats-it-like-to-drive-for-gopuff/