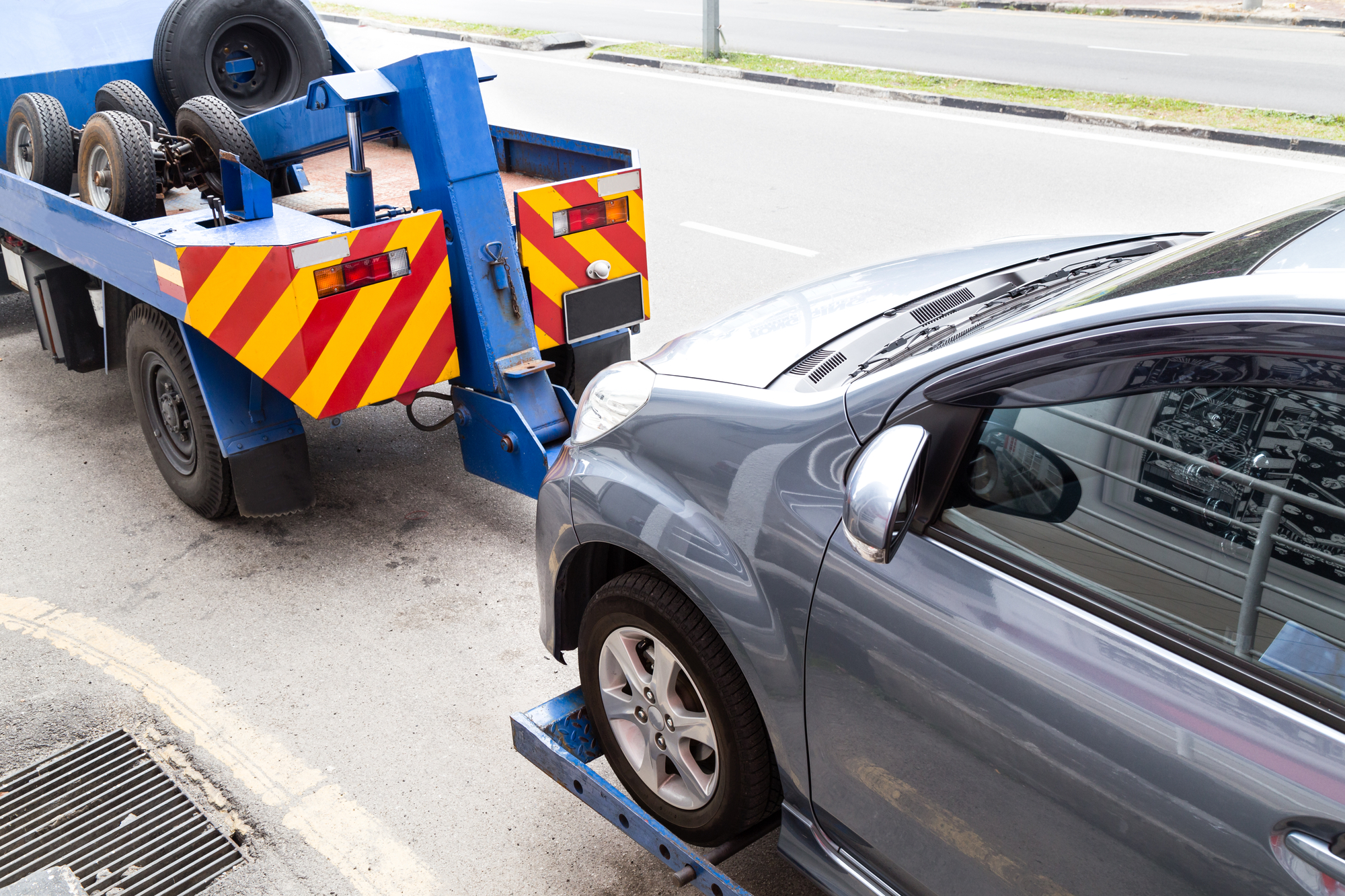 Many people search online for information on how to get their car tow free. They may even be searching for it from the sidelines of the road. It is a fact that every day you leave your home, there is no guarantee you will be able to drive around without any problems. You would be foolish not to have contingency plans in place for a car accident.
When you book directly with a towing company, they will charge you for the service. What if you don't have enough cash on hand? These are the kinds of situations you need to prepare for. We will give you five ways to tow your car free of charge in this article.
Are there any free towing services?

Let's answer this question: Yes! Although free towing services are available, they aren't as popular as paid services. Service companies offer both paid and free services.
This service is provided by:
Insurance companiesAutomakersAuto shops
There are many other options. Continue reading to find out about the five most popular options.
How do you know when your car needs to be towed?

You may not be very familiar with cars and know when your vehicle is ready to be towed. Do you think it is something you can do yourself? Or will you end up spending hours trying to fix it? You need to be clear about when to call for help.
Do the following if your car suddenly stops working:
You can apply the brakes to the vehicle and move it to a safe place off the main road. If the engine fails to start, call a mechanic or ask a friend to jump-start it.
You can stop forcing the engine to work if it fails. You have now concluded that your car won't start regardless of what you do. You have no other option than to call a tow truck. How do you go about it? And which companies are willing to tow your car free of charge? Let's take a look at all your options!
Five ways to get your car towed free:

These are some of the options available to you to have your car towed free.
1. AAA

AAA is the only company that offers free towing for its members. AAA customers can get up to 200 miles of towing free if their plan allows.
Registering is quick and easy. You can have your car tow immediately after you register.
AAA offers bonuses to customers that they may be eligible for. These bonuses can be used to lower your service costs or give you a free service.
Towing is always free for AAA members. However, AAA membership is not free. Depending on the plan you choose, annual fees can run to $50 or more. Refer friends to get AAA plans for your family and cut down on costs.
2. Costco

Did you know Costco offers auto insurance? Costco offers free roadside assistance and towing for Gold Star members who have car insurance through Costco. The insurance company will pay up to $75 for every car that breaks down.
Gold Star members can get discounted towing services even if they are not Gold Star members. If the towing cost is less than $75, you can enjoy the service free of charge.
3. Credit card benefits

Some credit cards offer towing services bonuses as part of their plans. You should do your research to ensure you are able to enjoy this service. You should verify that the company offers towing coverage for customers and how much. You will need to fill out the paperwork if they offer such coverage.
Although most credit cards companies won't pay for towing, some will cover a portion of the cost. One example is the Chase Freedom Unlimited card, which includes roadside assistance.
4. Warranty for your car

You may be eligible for free towing benefits if you purchase a new car from a dealer who offers it. This coverage is usually provided by companies that will pay for towing until the vehicle reaches 36000-50000.
This benefit is not offered by all car dealerships. When shopping for a vehicle to purchase or adding additional services to your car, you will need to do your research. Before you hire a company to tow your car to safety, make sure you contact the dealership.
5. Auto insurance

You can also get free towing by signing up for auto insurance companies that offer free towing. This option is available from many insurance companies.
Although you might be asked to pay some of the costs, your insurance company will likely lower your liability so that you won't have to pay as much for towing.
It is a good idea to inquire about the availability of this plan when you purchase auto insurance. Ask for discounts on towing services if they offer it.
Conclusion: Car Towing Free

There are many factors that will affect how much your car can be tow for free. It is important to know if you have a credit card, service plan, or insurance that offers free towing and roadside assistance.
You may still need to pay a portion of the towing costs, but a service provider that offers discounted car towing services can help you lower the cost.
Five Options Dollarsanity: How to get my car towed free.
Did you miss our previous article…
https://www.goldcoastmoneyonline.com/earn-more-money-as-an-uber-driver/