Due to the rising cost of college tuition, a growing number of young people find themselves in financial trouble.
When every dollar you have is going towards debt repayment (and survival), it's hard to save money and invest.
You can get paid to attend school if you don't want to be this person.
Although free college is not a common practice in the United States, you can still take advantage of programs that offer steep discounts or tuition for free.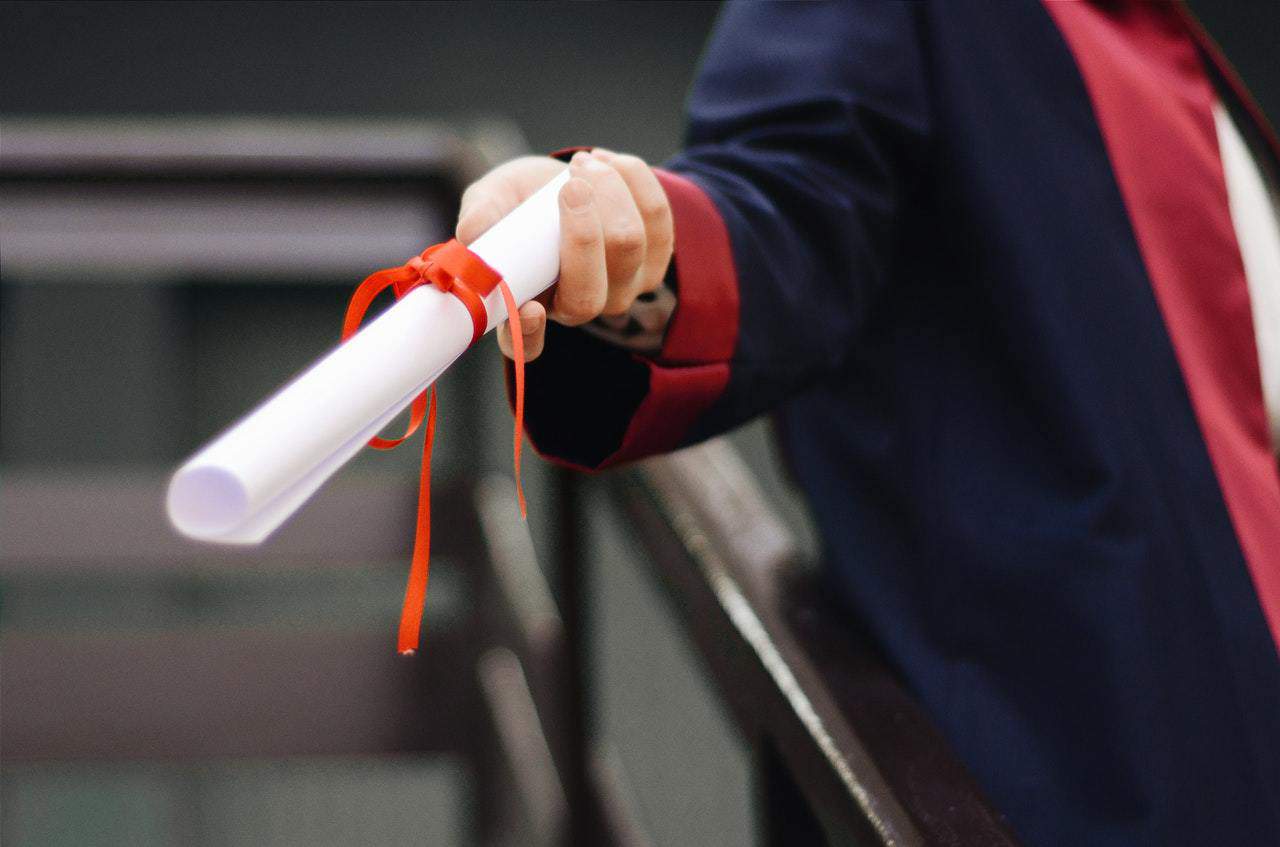 How to get paid to go to college

Here are 5 ways you can get paid to earn a degree, or to cover tuition costs.
Student loans are one thing I won't cover. They have to be repaid with interest.
1. Apply for Grants and Scholarships

Due to the variety of scholarships and grants available, they are one of the most popular and flexible ways to get paid for school.
They can be used to pay tuition directly and are not repaid.
Both terms are frequently used interchangeably because they serve the same purpose. You should therefore be looking for scholarship and grant programs.
After completing a FAFSA, students with low incomes can be eligible for federal need-based grants or a Pell Grant.
Pell Grants can be combined with student loans. The maximum Pell amount is $6345.
These scholarships are not only for students who excel academically, but also for students who are outstanding in sports, music, and art. Most merit-based scholarships or grants are awarded by the college or state where the student is applying. These opportunities are subject to change so you will need to research each school's opportunities.
Private organizations often offer grants to people with disabilities or ethnic minorities in order to support diversity in education. These grants can be a great way to level the playing field for students who are eligible.
Private professional organizations can also provide career-specific scholarships and grants. These could include journalism, science and math, or photography. These programs often have high-stakes requirements.
You can find a larger list of grants, including 100+, here. Scholarships.com allows you to search for scholarships.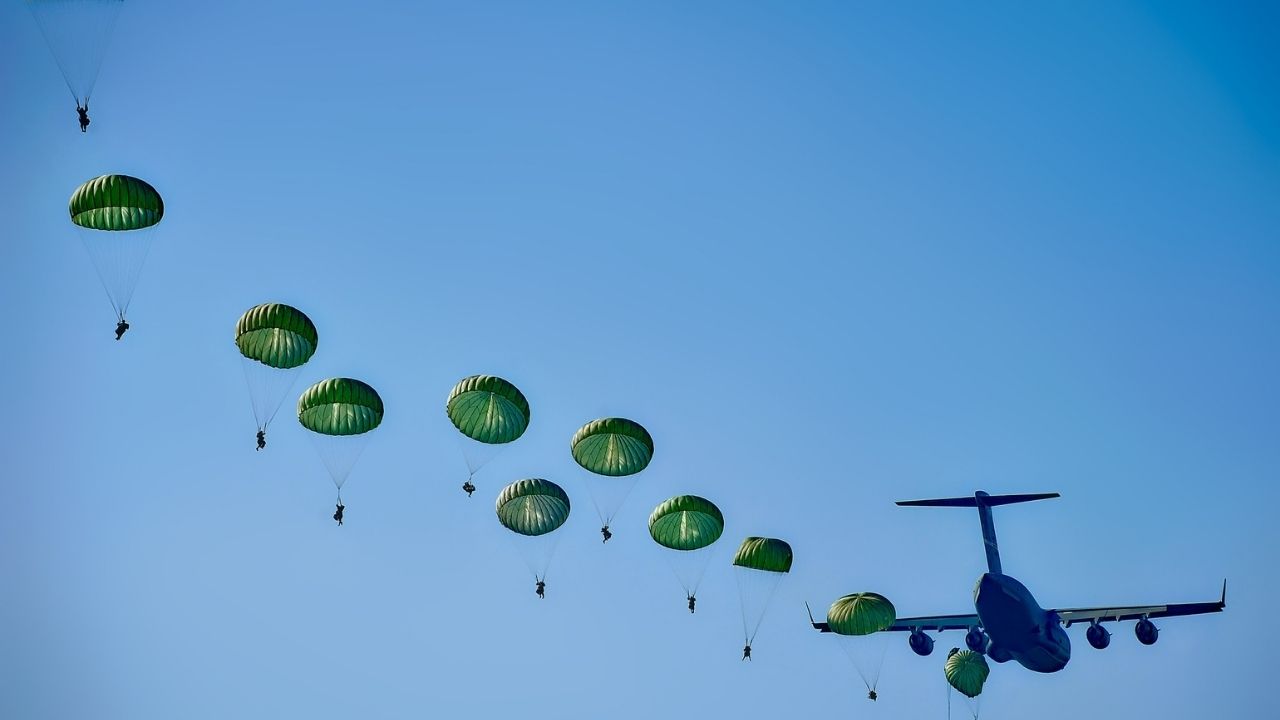 2. Join the Military

While the military is not the right fit for everyone it is an option for those who are looking for reduced or even free tuition.
The Military Tuition Assistance Program provides up to $250 per hour of tuition assistance for active-duty and reserve military personnel in all branches of the U.S. Armed Forces. There is a maximum annual cap at $4,000.
You can use this amount for undergraduate and graduate studies, as well as vocational training and distance learning.
The GI Bill offers educational opportunities for military veterans.
This program covers up to 100% tuition and a stipend that can be used for housing or supplies such as textbooks. It is quite different from the active-duty program.
Private schools typically have a limit of $25,000 per annum, but state schools are usually fully covered.
Although most people think of combat and camouflage when they think of the military, it is worth noting that there are many other military jobs available.
They require computer programmers, administrative support and engineers.
This route will allow you to start your career, work the hours you have committed to, get your tuition free, and then exit with plenty of money from your housing and salary benefits.
3. Use the Employer Tuition Reimbursement

Adults who are currently working may be able to get funding from their employer, provided that they see you as a benefit to them.
Your employer could pay for individual continuing education classes or a master's degree, depending on the arrangement.
They may ask for your commitment to stay at the company after you complete your degree (so that they can ensure they are getting a return on their investment).
If your company does not have a program to reimburse tuition, you can create one.
4. Find an On-Campus Job

There are many ways to make money while attending school, and you may even be eligible for tuition discounts.
Resident assistants (RAs), are basically dorm managers. They oversee their residence halls, manage student activities, ensure that university rules are followed, mediate conflict, and much more. They may be eligible for reduced tuition or free housing, meals, or a traditional salary in exchange.
Research assistants are students who work alongside professors to complete professional or academic projects. These positions give you the opportunity to develop academic mentorships and practice your skills, while getting paid.
Teaching assistants (TAs), are students who help professors run classes. This could include grading assignments, administering exams and answering student questions. It can also involve handling administrative tasks. Some classes may even be taught by TAs.
Graduate students may be eligible to serve as primary teachers for classes. You can receive a reduced tuition fee, a salary, or both.
RECOMMENDED – How to get paid to make Excel spreadsheets
5. Get money back through tax breaks

You may not be able to afford tuition completely, so it is possible that you will still need to pay your semester's tuition. You have another option: Tax credits.
The American Opportunity Tax Credit (or Lifetime Learning Credit) helps households reduce their income tax liability in years when they have qualified educational expenses such as tuition. Both credits cannot be used in the same year. You will have to choose one. However, they can both save you up to $2,000.
Here are some other ways to save money on college, but not necessarily those that fall under the "getting paid for to go to school" category.
High school students can take CLEP and AP courses for college credit. Community colleges are often cheaper than private schools. You can also find off-campus housing.
You can find more tips on how to make it through college without a job and 7 Ways To Save Money in College.
Five Ways to Get Paid To Go to College Or School Dollarsanity.
Did you miss our previous article…
https://www.goldcoastmoneyonline.com/12-best-legal-free-and-safe-sites-like-netflix-ranked/