Here are some ways to get appliances free of charge for your family if you want to make your home more beautiful or replace an old item.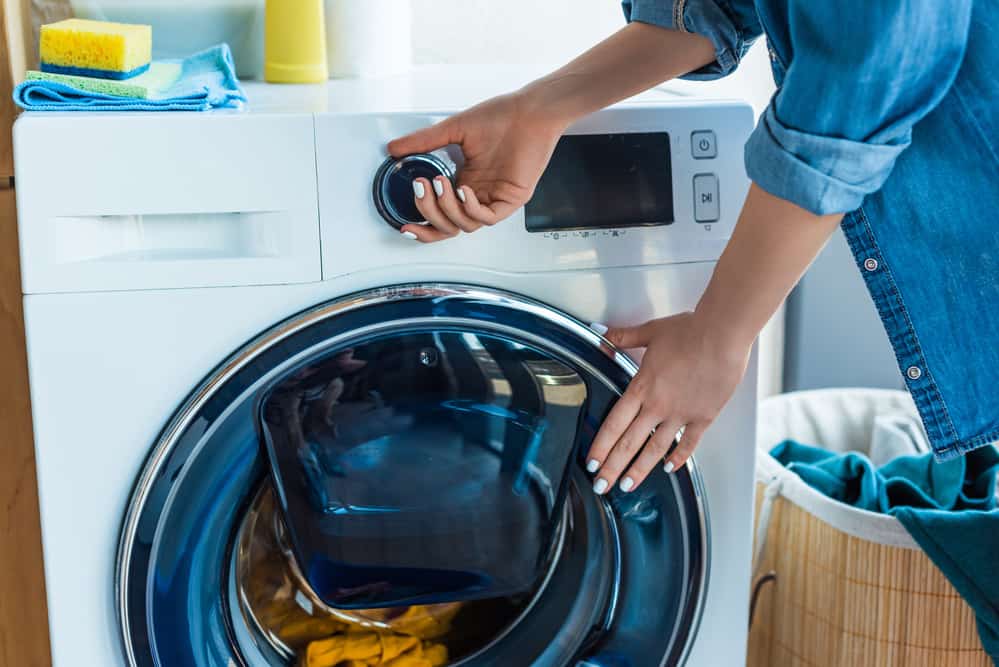 Purchase of appliances is often the biggest expense homeowners incur after the purchase of their house.
A new fridge, washer machine, deep freezer, or dishwasher can be expensive and not in your budget.
What do you do if your budget is only a few thousand dollars for a new fridge or washer?
Ever wondered how you could get appliances for free? Is it possible? Yes! If you know where to search, appliances can be obtained for free.
How to get free appliances

You might find the right online group, charity, or government organization that can help you get the items you need. These are some places you can look for appliances free of charge near you.
Do not replace, repair instead

It may be more cost-effective to repair your appliance than to replace it if there is still some life left on your appliance.
You can do some internet searches and look at Youtube videos to find out if you have the skills necessary to fix it yourself. Ask your family and friends if they are able to help you.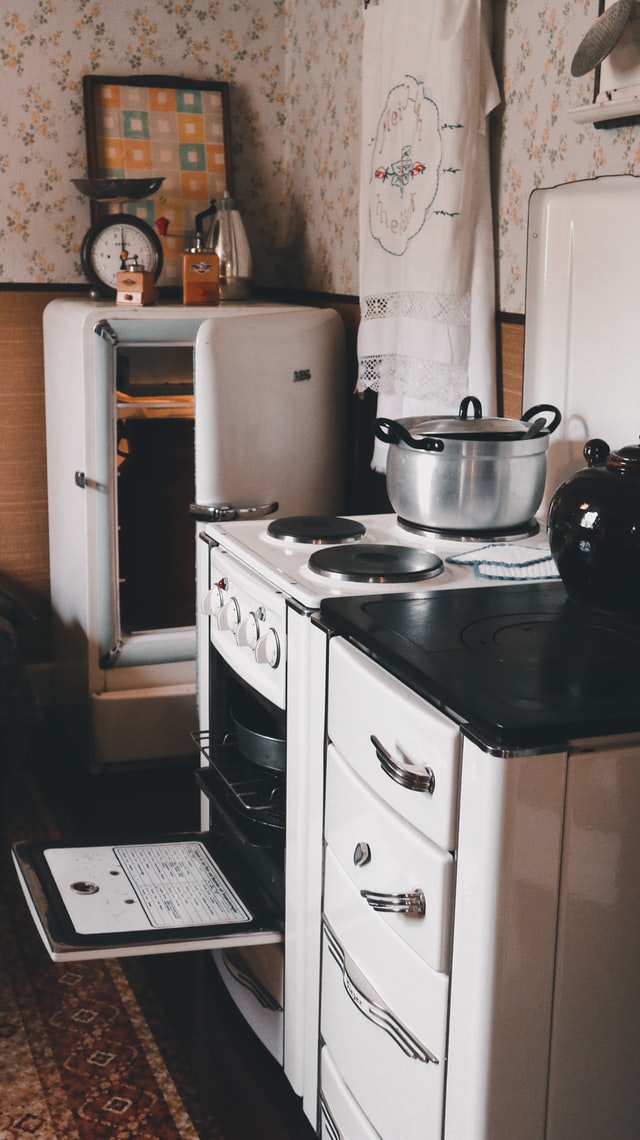 Charities that Help Appliances

Did you know that many charitable organizations offer free appliances?
Many items donated by members of larger churches can be found in the church's donation box.
They may be able refer you to organizations that can help with getting appliances for free if they don't own the appliances.
Other organizations like the Salvation Army or St. Vincent de Paul
Free appliances by contacting Curb Surf

Do you have a large truck or vehicle that can transport appliances? You might find free items on the curb that you can pick up for free if you keep an eye out
Some of these may be older models, while others may need to be repaired. If you're handy and have the skills to make necessary improvements, you might find a treasure in someone's junk.
Recommendation: 8 places to get free furniture
Find freebies on Craigslist or Facebook

You may have found great deals online and tried to shop in other groups, but did you know there were "buy nothing" groups or posts where people are offering up appliances?
Although you'll need to transport the items, some may require repairs. However, these groups are a great way for appliances to be found free of charge and old items to stay out of landfills. You can search online for groups and forums that offer buy-nothing opportunities in your area.
Freecycle is a way to recycle your old items

You can find or get rid of items for free, or help others. Freecycle allows you to recycle your old items and keeps them out of the landfills.
There are over 5000 groups across the country. You can also post a wanted advertisement to let others know you are searching for a specific item. Find nearby Freecycle groups here.
Get free furniture from the Furniture Bank

Did you know there was an organization that helps people find furniture and appliances for free? This organization connects gently used items donated by people who don't need them and donates it for those in financial trouble.
Furniture banks are charities or non-profits that provide furniture and household furniture at no or minimal cost to individuals or families. Find a Furniture Bank near you by clicking here
Utilize government assistance

You may be eligible for government assistance to homeowners who have lower incomes. The Low Income Home Energy Assistance Program, also known as LIHEAP, can help lower-income households pay for cooling and heating, energy-related repairs, and bill payment assistance. They may also be able to replace older, less efficient appliances with more efficient models.
The availability of funding for this program varies by state. There may also be a waitinglist. To prove your eligibility for programs, you may need to submit documentation such as proof of income or expense. If you are financially qualified, it might be worth the effort and waiting to receive assistance. Find out more.
Call 211

The United Way might be able help you if you have low income and are in urgent need of appliances or other services. To find out if assistance is available in your local area, call 211 from your mobile phone.
Get in touch with the Red Cross

Are you in dire need of replacements for appliances that were damaged or destroyed by a fire, flood, or other natural disaster? The Red Cross might be able help you in your recovery. For more information, visit their website or contact the local chapter.
Get the app for free to find what you are looking for

Are you looking for furniture or appliances that are free? Did you know there was an app to help you find free appliances and furniture? You can find cheap and free appliances such as refrigerators and washing machines on several apps. You can start searching for popular apps such as Varagesale or OfferUp. You can also check out these apps, such as OfferUp.
It's possible to get great freebies by knowing where to look. Through research and being open to new opportunities, our family has saved thousands of dollars over time.
It can be time-consuming, but you can still find creative ways to get appliances free of charge for your family.
Are you looking for freebies that will help stretch your budget? You can find out more about our Free Things for Kids by Mail, Free Books by Mail and How to Get Free Clothes Online.
Dollarsanity – 10 places to get free appliances (Charities and Freebies for Low-Income Families).
Did you miss our previous article…
https://www.goldcoastmoneyonline.com/where-to-sell-wheat-pennies-5-fantastic-options/